Top Fitness Bloggers & Instagrammers You Must Follow Like Now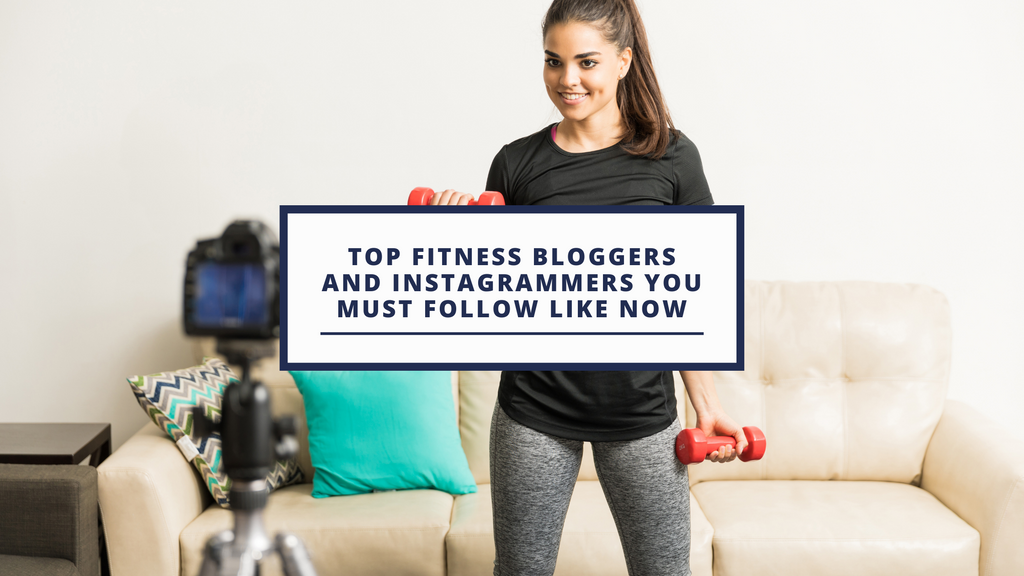 A few of our favourite fabulous fitness people...
Pop the term 'Health & Fitness bloggers' into Google and you'll get a mind-blowing 29 Million results.  It seems that everyone is jumping on the fitness bandwagon, instagramming their favourite Valencia filtered poses at the gym and latest avocado toast combos.    We've spent a lot of time wading through different blog pages, twitters and Instagrams  and have compiled a list of the our favourites that give easy to understand advice, that is also practical.     We've saved you a lot of time looking at pictures of avocado on toast.  You're welcome :-)
David is a personal trainer to many celebrities including Hugh Jackman and Michael Fassbender.   He is an advocate of the body transformation program often achieving rapid results with his celebrity clients in a very short amount of time.   We love David's blog and twitter updates and he often shares stories and updates from his clients so look out for the odd piece of celebrity gossip!   David also loves to include lots of pictures of his sculpture physique and abs throughout his site which is great motivation for what he can achieve.  We think we'll get there one day *proceeds to grab slice of cake*
Lewis is a graphic designer by day and fitness enthusiast by night who puts his impressive graphic design skills to use providing highly visual fitness tips through his account. He's managed to amass a pretty impressive following of over 150K and it's clear to understand why – his posts are both informative and also just really pleasing to look at in your insta feed.  He also throws in the occasional cheat meal which as we are looking through his feed now are insanely tempting and are again which is what may be preventing us from getting that David Kingsbury 6 pack
We could spend the whole day just keeping up with the Men's Health twitter feed. But we won't lol.   There is so much useful free content around diet, fitness and the odd shagging tip here and there.   Not that we need it *cough cough cough*
We love the quirkiness of this blog and find it really motivating to read Julie's updates on her running journey.   She also is a motivational speaker, author and has a very loyal following which she often meets up with personally like in her retreats and running clubs.  Her blog is quite personal but includes some interesting tips and the occasional product review (like this one for Vieve no less).   We find it really inspiring to read about her personal journey and see how she brings other people along with her.  Go Julie!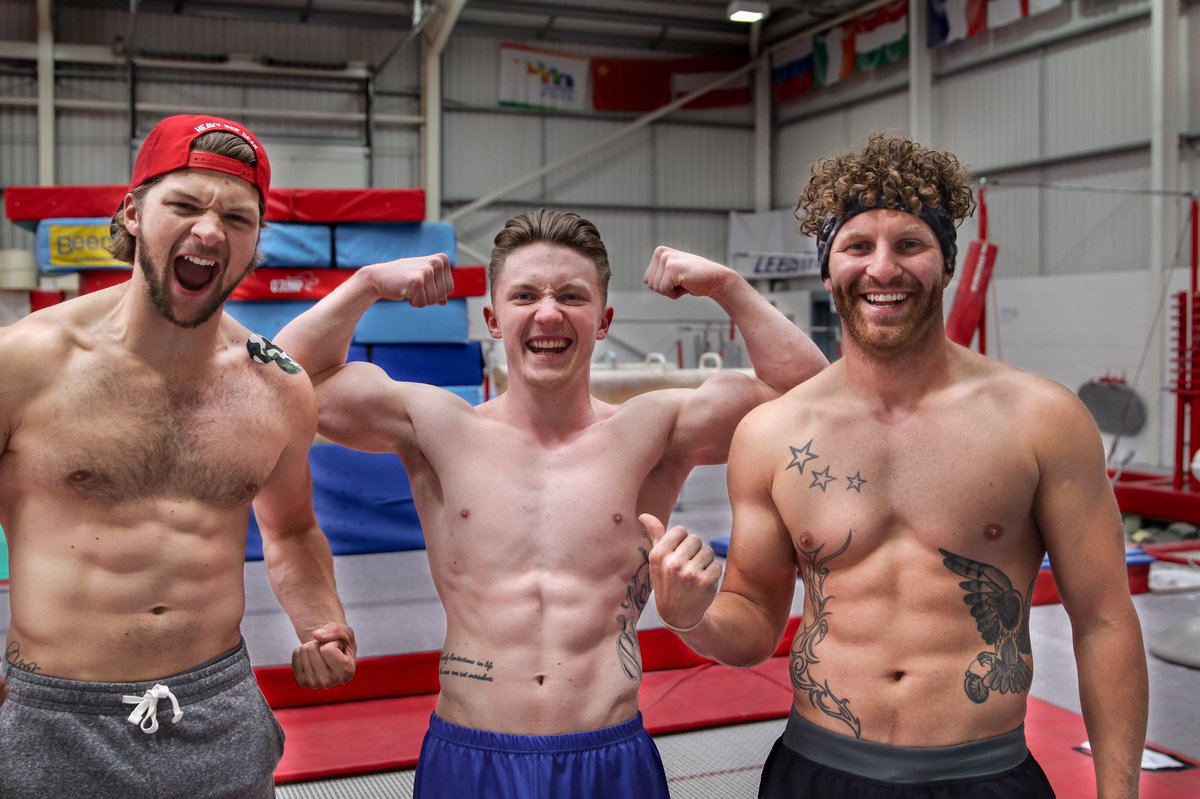 These self proclaimed 'happy chaps' and 'full time happy people' provide a great assortment of practical fitness, health and wellness advice specifically targeted at men. They're probably best known for their YouTube channel which has almost 400K subscribers (well 399K if we are to be exact).    They tend to keep things quite light (and shirtless lol) but they do dwelve into some serious mental health topics which are pretty thought provoking as well.    Apparently being happy doesn't just involve six pack which is good for us to know!
This instagrammer manages to inspire us with cute pictures of her kids and some of her intense workout routines. Not sure how she quite manages to balance everything being a mum - she's quite an insta celebrity having been featured in various magazine and news publications and this has translated into quite a few followers (over 300k!).  Plus she's another avid runner which makes us think we should get on the treadmill a lot more than we are *eats another piece of cake* 
Vieve is the number one protein water in the UK*!    Our collagenbased protein water protein drinks are packed with 20g protein, zero sugar or dairy and low calorie.    They come in 5 fruit flavours - so perfect for everyone!  Available on Ocado, Amazon or via our website ...
Check out our shop to choose from a variety of products that we offer or browse our website for more details about protein water.   Learn more about why you should drink Vieve here.
Also have you tried our new  collagen powder?  Simply add a tablespoon to get an instant 13g protein boost!  Mix it into your favourite food and drinks without impacting the taste, while getting a pure hydrolysed collagen peptide boost.  With zero fat, sugar or dairy its easiest way to get your protein boost without impacting your macros.  Plus it comes in 100% recyclable packaging and is 100% sourced from EU, grass-fed, pasture-raised cattle.
*Based on past three years Amazon ranking.  Vieve is 'Amazon's Choice' for Protein Waters